Welcome to Vermont Summer Academy
Vermont Summer Academy at Green Mountain College (GMC) is an academic camp for high schoolers looking for a pre-college experience.  Our co-ed academic program for rising 8th through 12th-grade students from around the globe. Located in Poultney, Vermont, GMC provides a wonderful backdrop to students looking for an amazing summer of transformative academic and personal growth. There is nothing like experiencing the academic environment at Green Mountain College. That is why Sierra magazine has ranked GMC a "coolest school" and GMC received a perfect "99" green rating in the 2014 edition of The Princeton Review's The Best 378 Colleges.
Session 1: July 8 - July 21, 2018
Session 2: July 22 - Aug. 4, 2018
Get the Top 6 Questions to Ask Any Camp + More
Academic Immersion
Students have the opportunity to study one course in depth. We call that their Major. Students choose the course, and are immersed into a two week program that can help them decide- is this what I want to go to College for?
We have gone to great lengths to ensure each class is fun, rewarding, intensive and hands-on … in short, awesome.
Explore our Program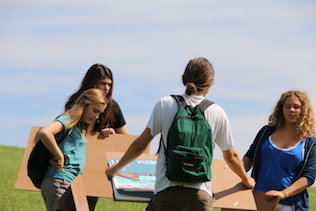 Super Saturday is one of the most popular features of VSA and one of the things that sets us apart from any other summer program.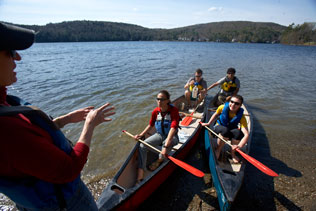 At VSA the world is our classroom. From the outdoor amphitheatre to walks along the river, to sitting by the campfire, to sleeping under the stars, to sharing computer labs with other classes and comparing lab data, we weave our studies in and out of the real world, to provide real learning beyond the classroom.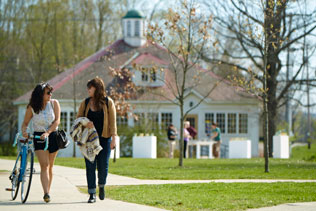 Enrollment is open to rising 8th through 12th-grade students from around the globe.